Description
OnePlus 6 Mirror Black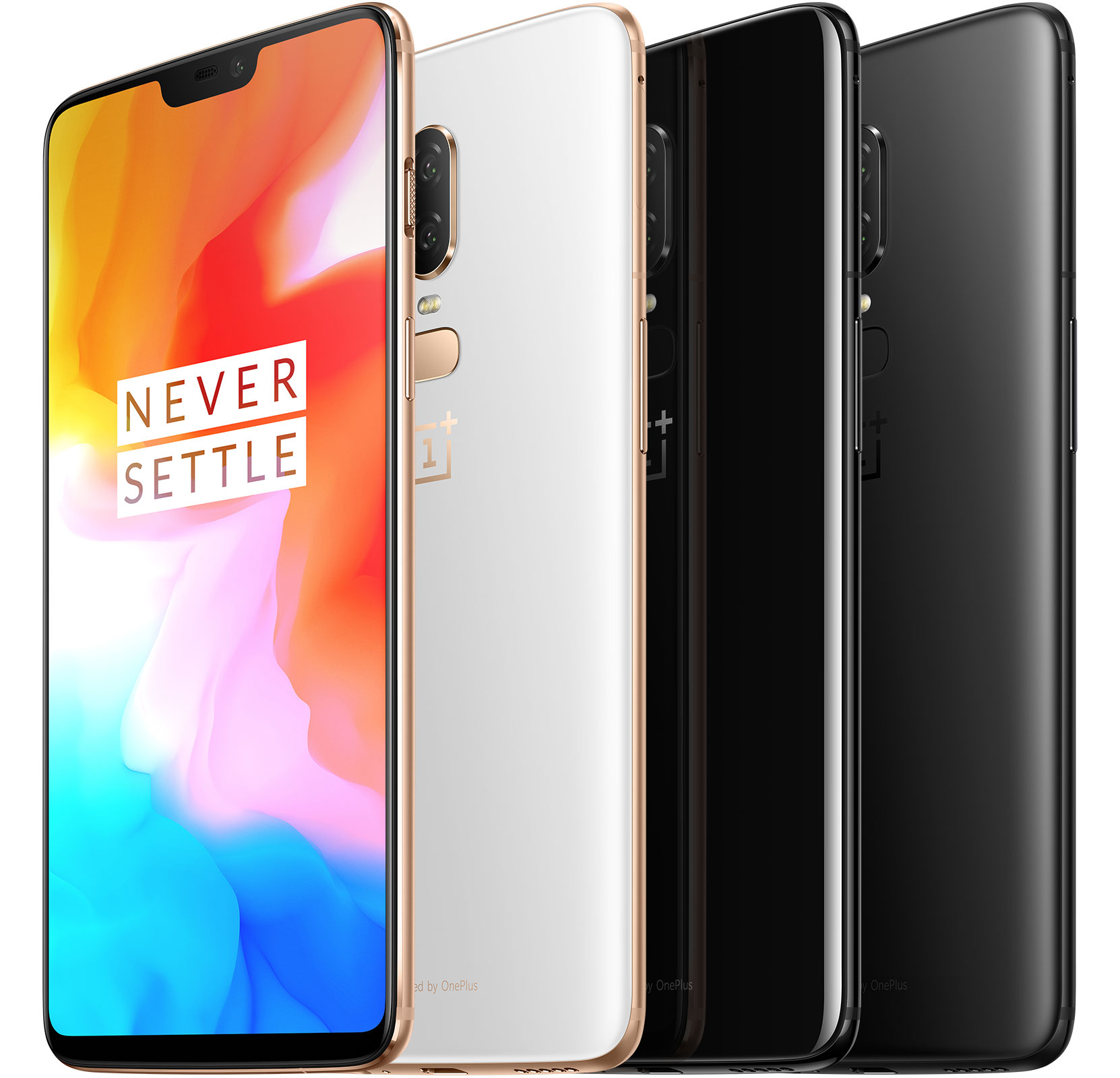 Fast and Smooth
The Speed You Need.
Breeze through apps with little to no load times, or shift quickly between gaming, working and browsing. We didn't design our features to win speed tests. We did it because we want to enable you to do more in less time.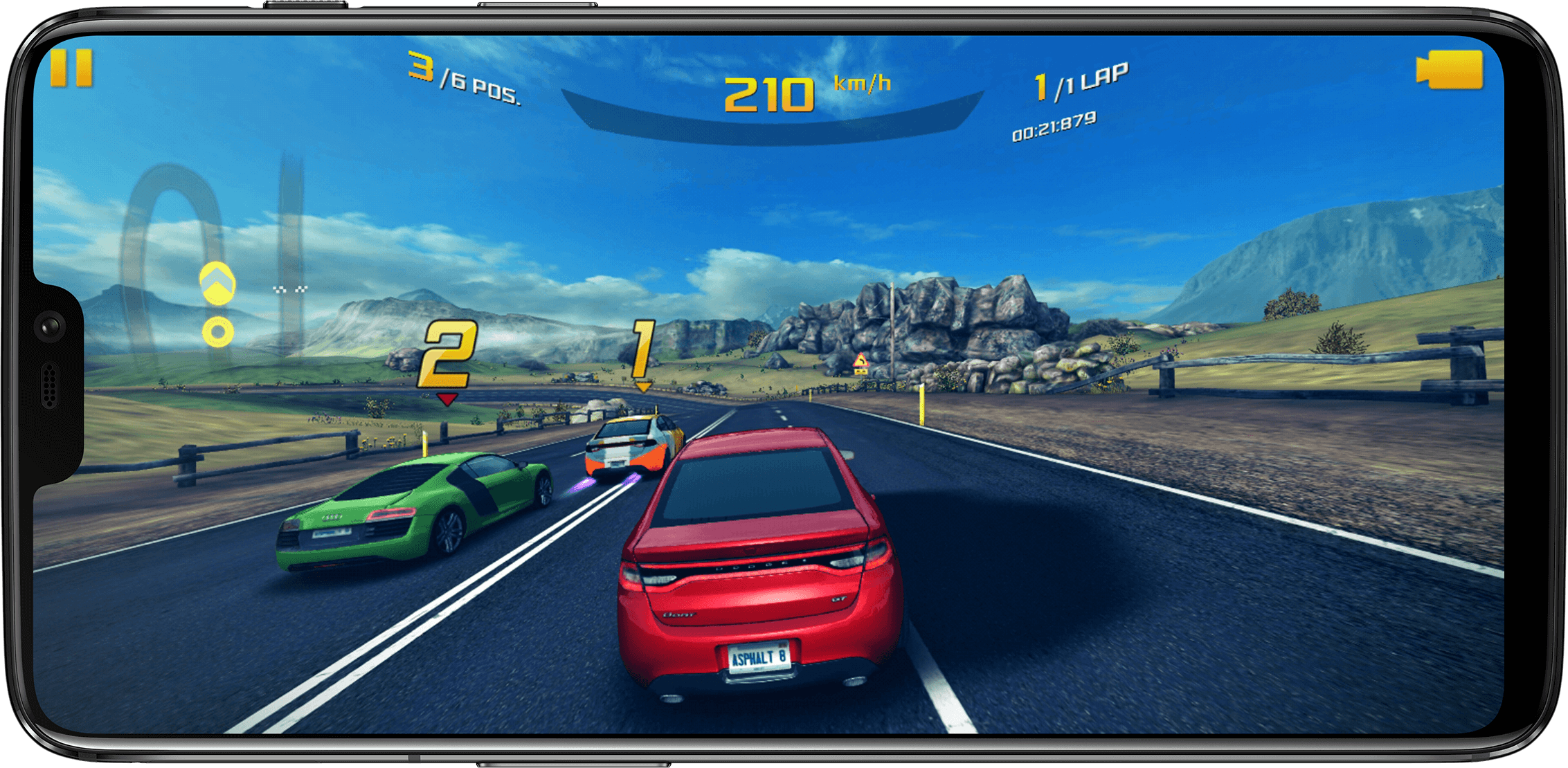 Asphalt 8: Airborne © 2018 Gameloft. All cars and brands are properties of their respective owners.
Display
More to see.
Experience our most immersive display ever. Whether you're reading an article or browsing social media, our 19:9 display lets you see more at once.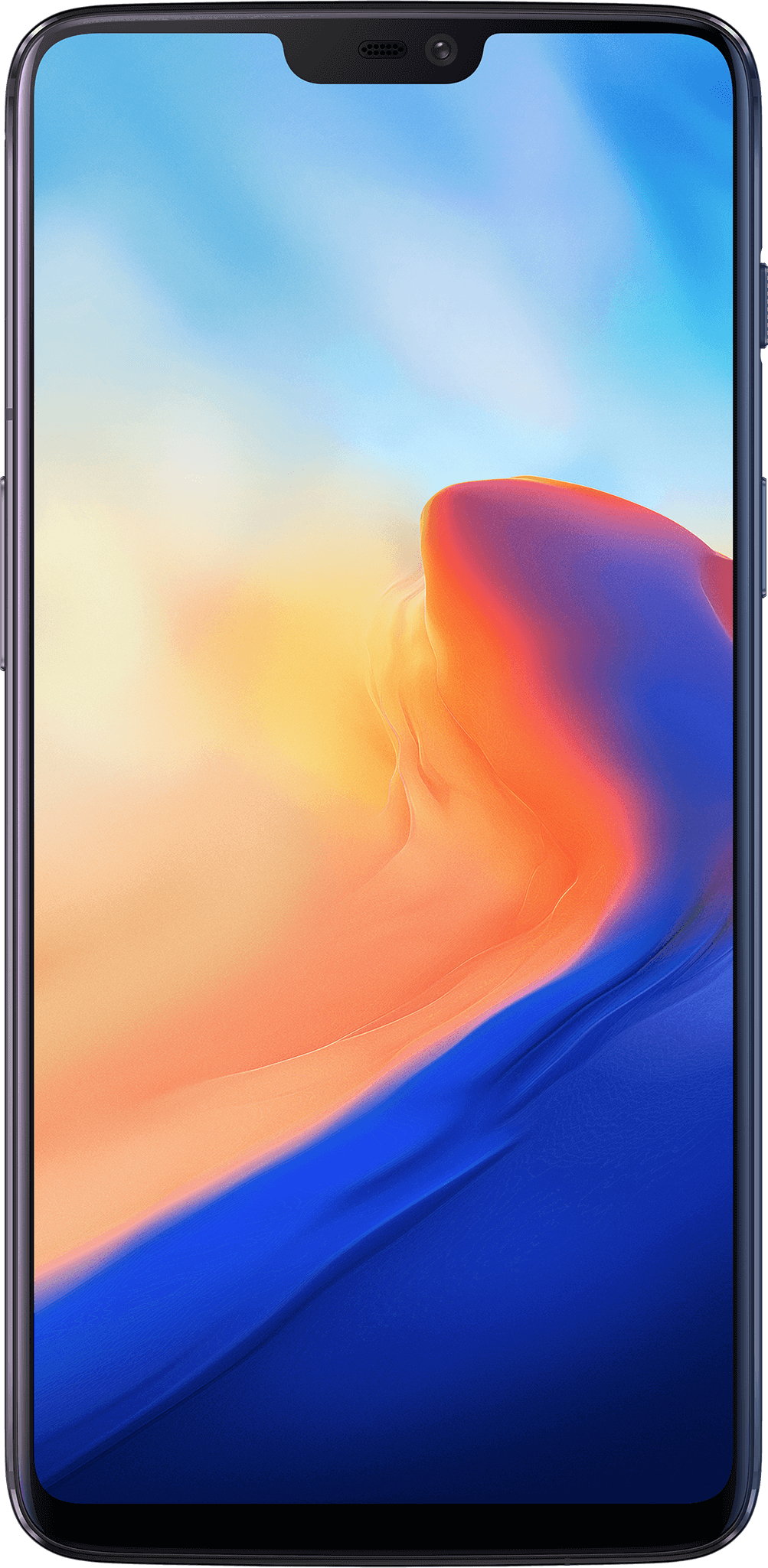 Dual Camera
Capture in no time.
Nail your shot before it slips away, with a dual camera system built for speed. Take clearer photos with Optical Image Stabilization. Using a 16MP + 20MP dual camera, this is where high resolution meets high speed.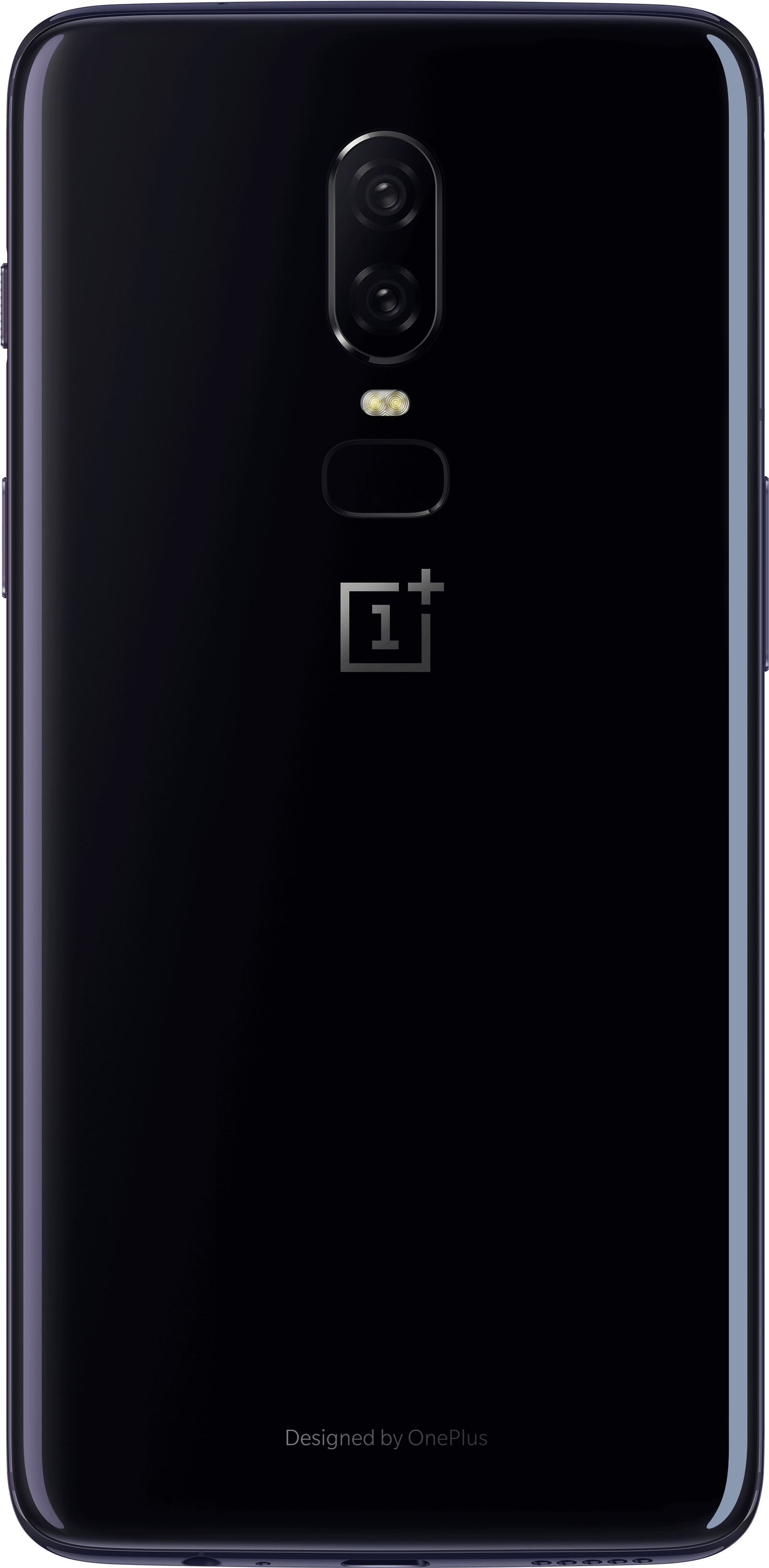 Design
The OnePlus way.
Crafted with precision and care, from the inside of every port to the curvature of every button. Great product design looks beyond the surface. Never Settle.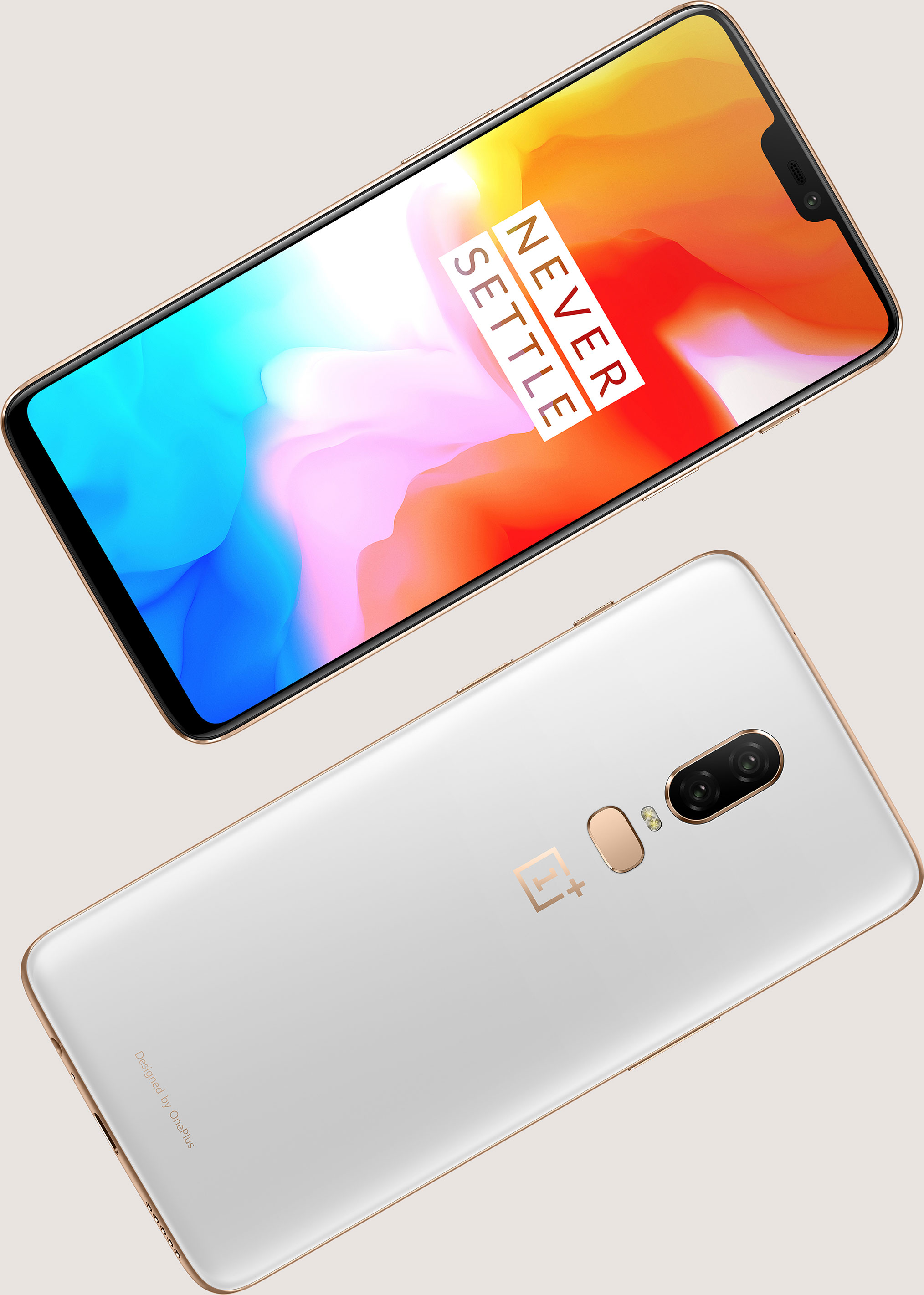 Water Resistant
Guard against rain.
The OnePlus 6 is dust, splash, and water resistant, and was tested under controlled laboratory conditions. Dust, splash, and water resistance are not permanent conditions, normal wear and tear may decrease resistance over time. Do not attempt to charge or use the USB Type-C port of a wet OnePlus device, please refer to the support page for drying instructions. Liquid damage is not covered under warranty.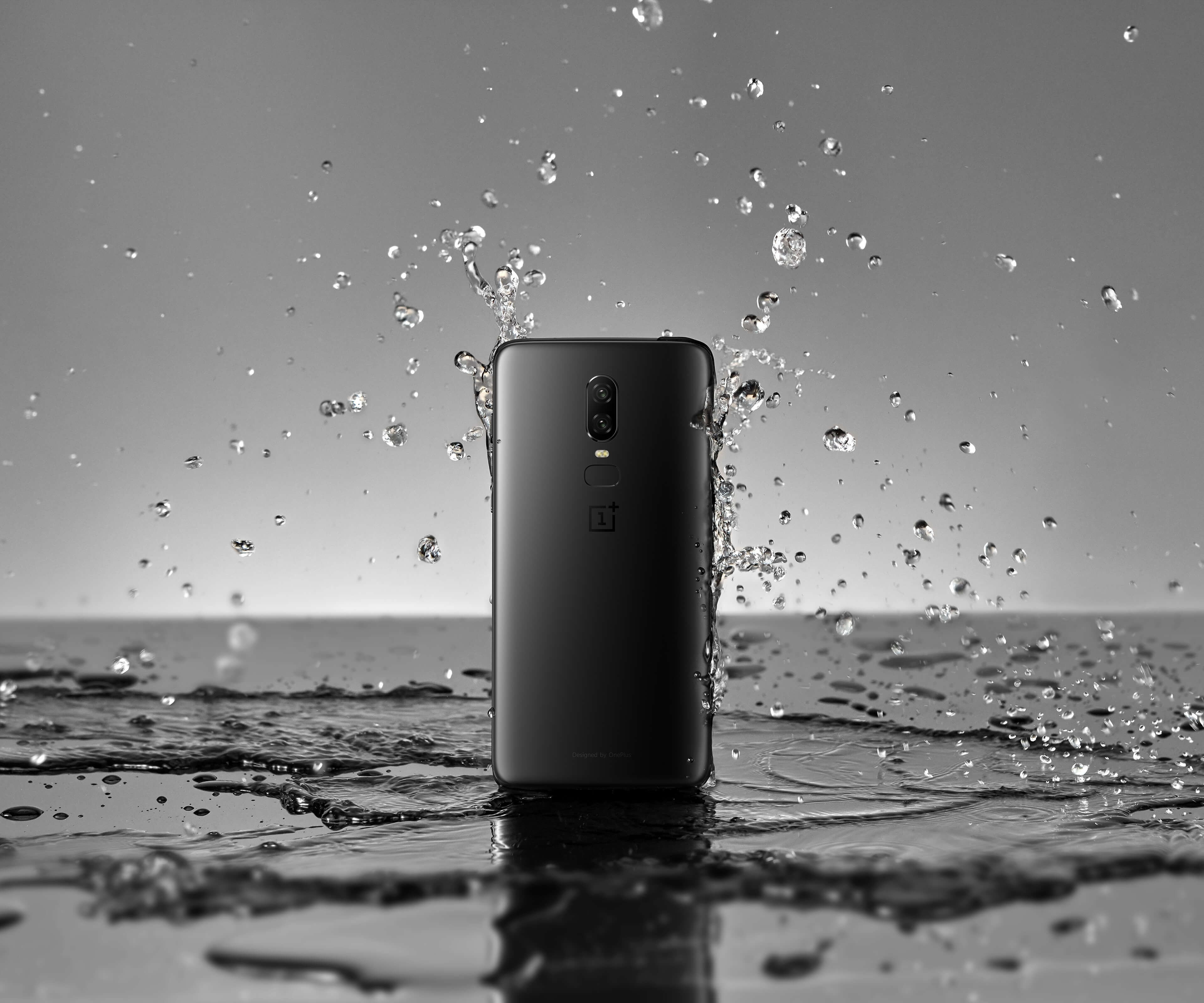 OxygenOS
Do more with less.
To create a fast and smooth experience, OxygenOS only offers meaningful features and smart software optimizations. Great software works for you, instead of making you work for your software.



Bullets Wireless
Best Buds for Life.
The OnePlus 6 pairs seamlessly with our new Bullets Wireless earphones. The Bullets Wireless set a new standard for fast charging, offering up to 5 hours of listening time on a 10-minute charge. Find out how the Bullets Wireless can redefine your audio experience on the go.